Solutions for
PAYMENT SERVICE PROVIDERS
Our mobile money payment technology for payment service providers offers a seamless and efficient payment experience for customers. Say goodbye to complex payment processes and hello to simplified payments, all from the convenience of your mobile device. Experience secure and reliable mobile money payments for your business today.
A payment service provider was looking to expand its operations into West and Central Africa but faced challenges in accessing Mobile Wallets and integrating with Mobile Money Operators (MMOs) in the region. The payment service provider had previously attempted to negotiate with MMOs and integrate their services, but found the process to be slow and costly, leading to delays in deployment.
After connecting with HUB2's White label API solutions, the payment service provider was able to quickly and easily access Mobile Wallets and deploy its operations in the region in a matter of months. HUB2's White label API solutions provided a single platform that allowed the payment service provider to easily integrate with Mobile Wallet providers and MMOs across West and Central Africa. The platform also provided strong internal controls and procedures that ensured compliance with local regulations and minimized the risk of fraud and money laundering.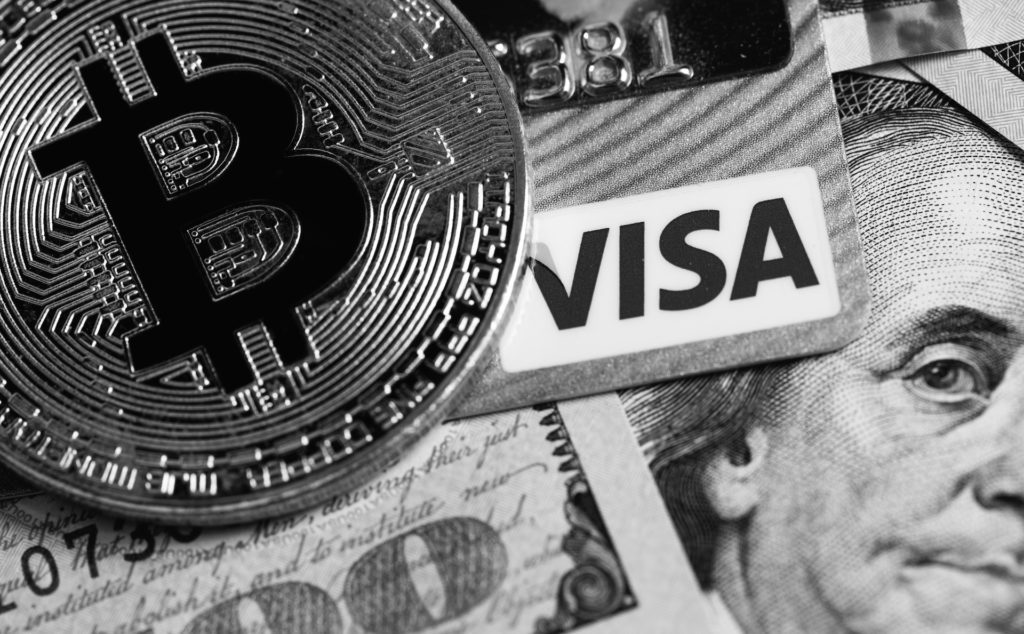 HUB2 Collection API
Empower Mobile Money Pay-Ins in French Africa – Interoperability Guaranteed
HUB2 Transfer API
Catalyze Mobile Money Payouts in French Africa – Seamless Interoperability Guaranteed
CERTIFIED AND COMPLIANCE-FIRST CONCEPTION
Our Fintech company prioritizes certified and compliance-first design for mobile money transactions. With our advanced technology, we offer secure, efficient and compliant transactions that meet regulatory standards. Our focus on certification and compliance ensures a seamless and trustworthy mobile money experience for all our customers, providing peace of mind and confidence in their financial transactions.
Please complete this form and one of our experts will get back to you to assis on your request.
"*" indicates required fields
Get the Details
Get more details on this case study and access more case studies
"*" indicates required fields