The ultimate solution for mobile money interoperability and settlement in French-speaking Africa.
Connect to our Transfer API
Plug into our Pay-Out API and experienceour blue-chip features:
Introducing the HUB2 PAY-OUT – the ultimate solution for mobile- money interoperability and settlement in WeCA.
Our infrastructure was built to guarantee the utmost efficience & excellence for your mobile-money payments :
Interconnected multi-operator payment system
Multi-country payment system
A smart bundle of services to manage your digital transactions
A secure infrastructure for your transactions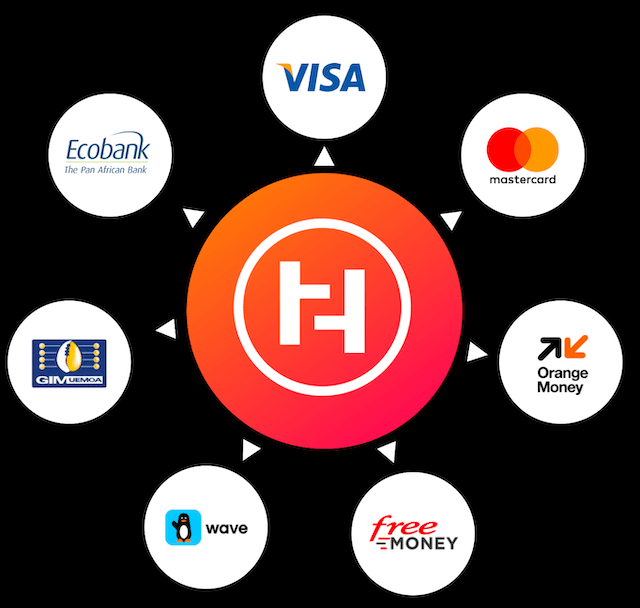 Stellar Pay-out Success Rates
so you can focus on your business !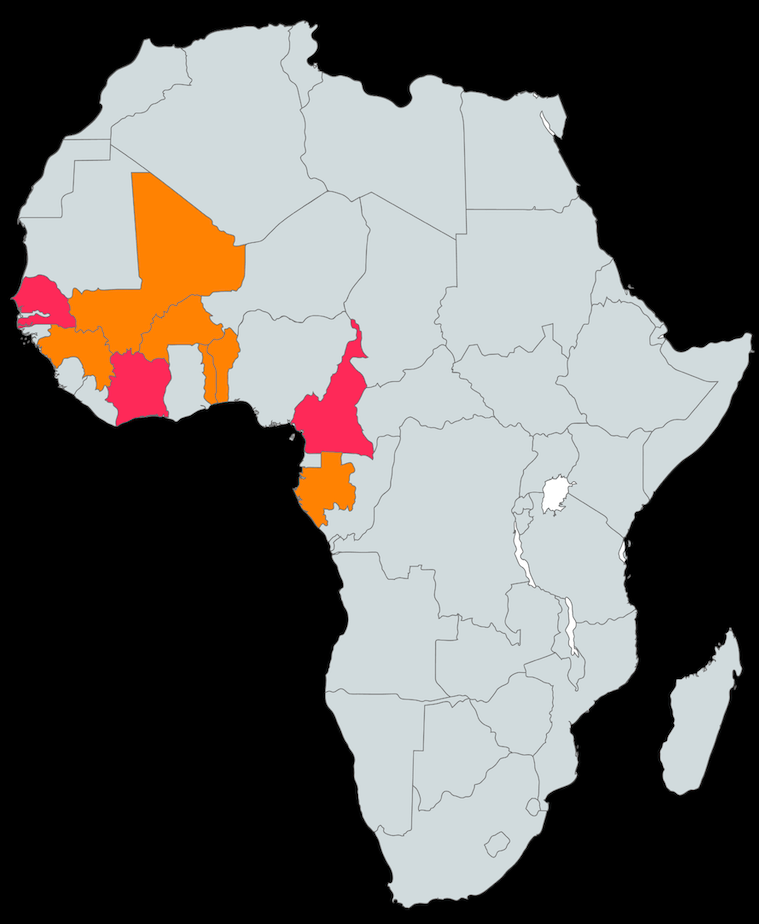 With operations across nine countries in West and Central Africa, Hub2 offers high payment opportunities for those seeking to access the mobile money API and payment interoperability market. As a trusted partner, we provide the necessary tools and infrastructure to unlock the potential of the region's rapidly growing fintech industry.