Experience a revolutionary solution for mobile money interoperability and settlement
Connect to our Collection API
Plug into our Pay-Out API and experience our world-class features:
Interconnected multi operator payment system for mobile money
Ability to collect from payment cards
Reporting and status on each transaction in real time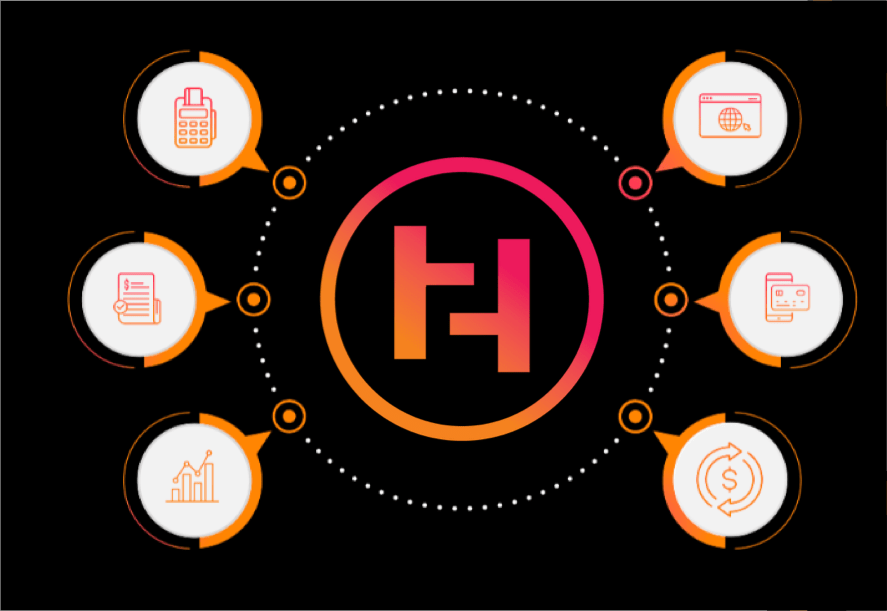 Stellar Pay-in Success Rates
so you can focus on your business !
Advanced infrastructure

and interconnected multi-operator payment system
Number of registered Mobile-Money accounts
Payments made trough Mobile Money in UEMOA and CEMAC
Total amout of remittance payments received in our zone.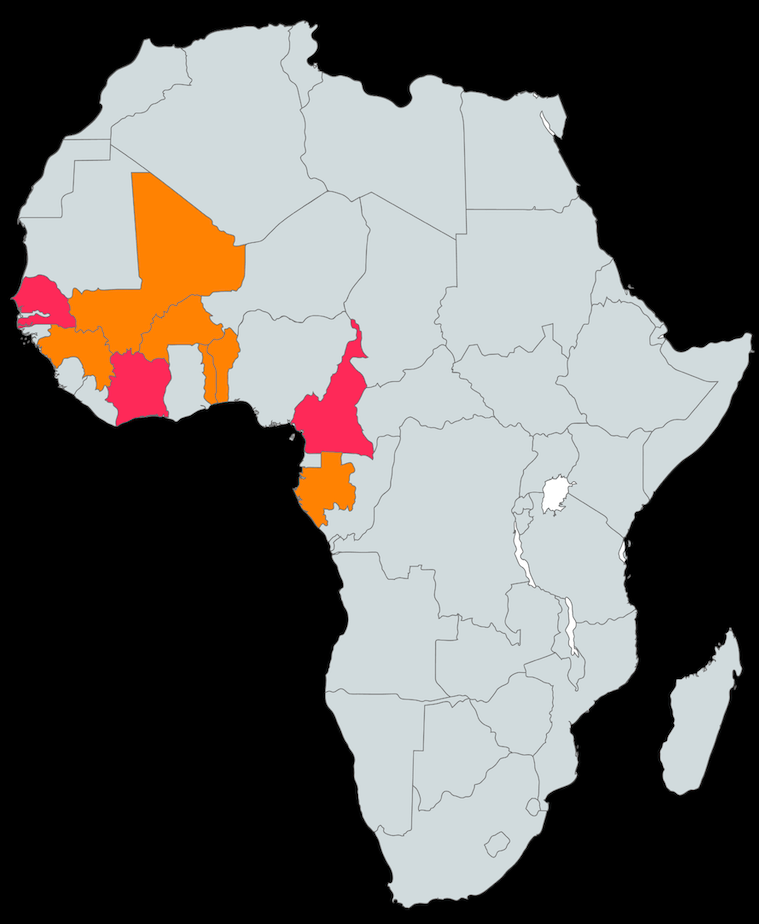 With operations across nine countries in West and Central Africa, Hub2 offers high payment opportunities for those seeking to access the mobile money API and payment interoperability market. As a trusted partner, we provide the necessary tools and infrastructure to unlock the potential of the region's rapidly growing fintech industry.