INTERNATIONAL MONEY TRANSFERT API TO AFRICA
For remittance, salary payments, freelance, and
any other pay disbursement solution
Send money to
over 9 countries

in French Speaking Africa
Smarter, safer, faster payments
so you can focus on what matters for your business developement.
So join our Expert Club and Payment Hub !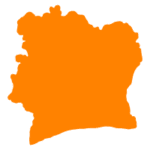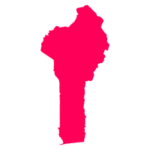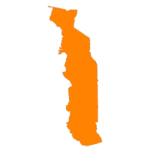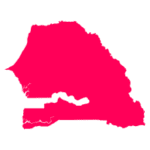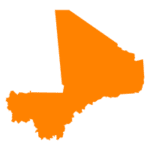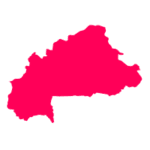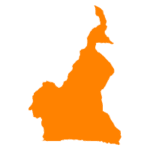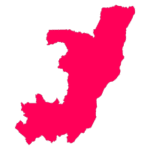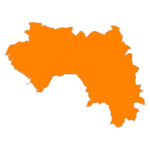 9 exclusive features

that will boost your remittance payment performance
Wider Coverage
With our payment platform, youcan effortlessly transmit and receive borderless payments across several key countries in Africa, as it links you to 10 African nations and currencies with just a single API.
Multicurrency Wallet
With HUB2, cross-border transactions are made easier with unlimited access to several African currencies, including XOF, XAF, USD, and EURO. You can conveniently save, store, and exchange your funds in these currencies.
Competitive Pricing
We strive to provide you with the most competitive pricing options available, so you can feel confident that you are getting the best deal possible. Whether you are a small business or a multinational corporation, we believe in offering fair and affordable pricing to all of our clients.
Secure And Trusted
At HUB2, we prioritize your financial security by providing bank-level encryption for all transactions. Our multi-factor authentication process adds an additional layer of protection, giving you complete control over your funds and data. Rest assured that your money transfers are secure with HUB2.
Intuitive Interface
At HUB, we believe that making financial transactions should be effortless and seamless. That's why our user-friendly interface provides a smooth payment experience, allowing you to easily make transfers and currency exchanges through our mobile and web apps without any hassle. With our intuitive design, you can navigate through our platform with ease and complete your transactions in just a few clicks. Choose HUB for a stress-free and convenient payment experience.
Instant Transactions
Say goodbye to complicated bank protocols and slow transactions with HUB2's fast and reliable cross- border payments. Enjoy seamless money transfers and bill payments in a flash
Dedicated Support Team
Get help with ease. Our support
team is always ready to assist you.
Anti-Fraud Team
Our expert cybersecurity team
and experienced developers work tirelessly to ensure the safety and security of your funds and personal information.
24/7 Access
Round-the-clock services for your peace of mind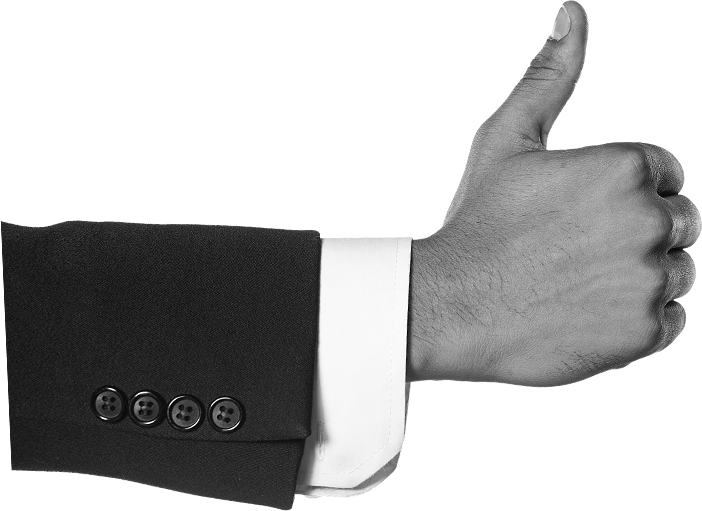 Decide how much you would like to charge your users. Leverage on already available solution that fits your business model.
Transfer API enables you to design great payment experience by providing affordable options for your users
We enable access to transfer liquidity in multiple countries. No need to worry on how to convert different currencies and compliance.
Our financial infrastructure enables you to seamlessly and securely send money within Africa and out of Africa at rates that are highly competitive. With its presence in Cote d'ivoire, Senegal, Guine, Niger, Mali, Burkina Faso, Benin, Cameroun, DRC, Congo, Togo, HUB2 is one of your most reliable partner.