Solutions for
INTERNATIONAL REMITTANCE
Our mobile money payment technology for cross-border fintech offers a compliant solution, including AML and CTF controls. Experience secure and reliable cross-border mobile money payments for your business today. Simplify your payment processes and ensure regulatory compliance with our neobank technology.
ABC Company had been struggling to provide quality payment services to their customers in the UEMOA region. They had partnered with major transfer companies, but faced numerous challenges, including poor quality transfers and unresolved legal claims. As a result, they were losing customers and their reputation was suffering.
They turned to HUB2 for help, and we worked closely with them to develop a customized solution that met their unique needs.
Thanks to our partnership, ABC Company was able to establish itself as the leading cross-border payment provider for the Senegalese diaspora in the US. They implemented unique features such as targeted promotions, and community events to engage and retain customers, which helped them grow their business and become the leader in the market.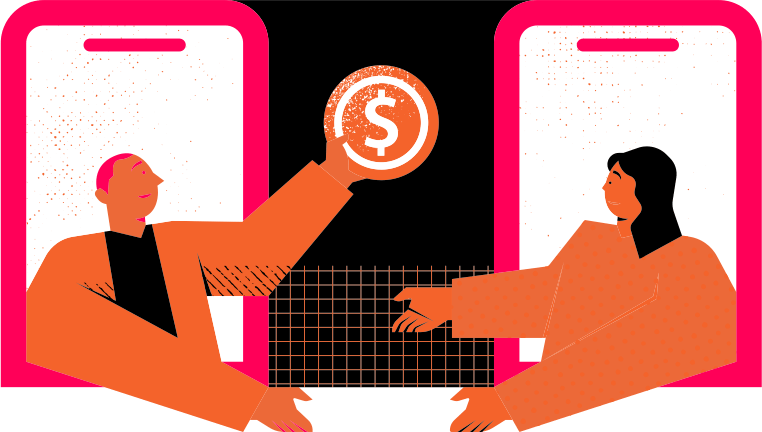 INTERNATIONAL REMITTANCE API
Streamline International Remittance Pay-Ins in French Africa – Guaranteed Interoperability
CERTIFIED AND COMPLIANCE-FIRST CONCEPTION
Our Fintech company prioritizes certified and compliance-first design for mobile money transactions. With our advanced technology, we offer secure, efficient and compliant transactions that meet regulatory standards. Our focus on certification and compliance ensures a seamless and trustworthy mobile money experience for all our customers, providing peace of mind and confidence in their financial transactions.
Please complete this form and one of our experts will get back to you to assis on your request.
"*" indicates required fields
Get the Details
Get more details on this case study and access more case studies.
"*" indicates required fields