ON / OFF RAMP PAYMENT INFRASTRUCTURE
Efficient Mobile Money Payment Infrastructure for Crypto Fintech.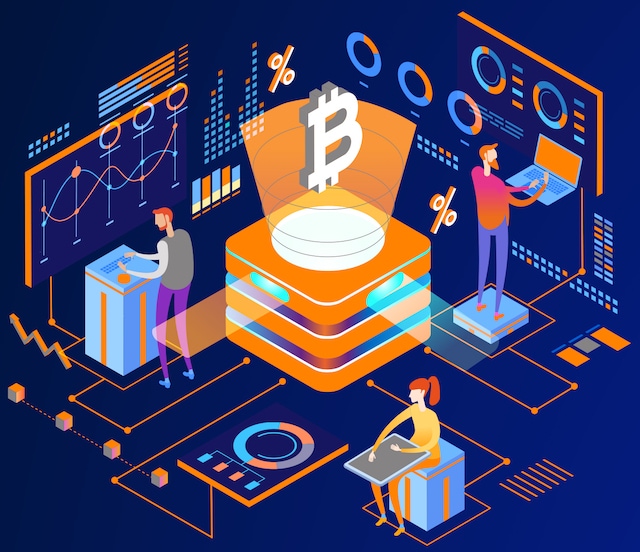 Introducing our cutting-edge ON/OFF Ramp Payment Infrastructure for crypto fintechs operating in French-speaking Africa. Our solution provides seamless interoperability and settlement for mobile money wallets, making it easy for users to engage with your platform.
With our technology, you can offer your users a secure and reliable way to manage their crypto transactions through their mobile money accounts. Our on-ramp and off-ramp infrastructure simplifies the payment process and streamlines financial management for both you and your users.